IACR has elevated Josef Pieprzyk to the rank of IACR Fellow
---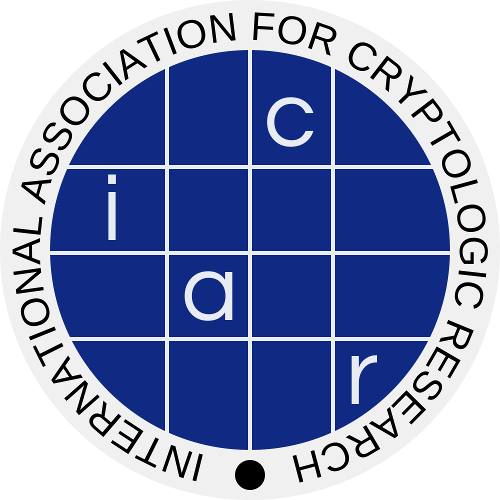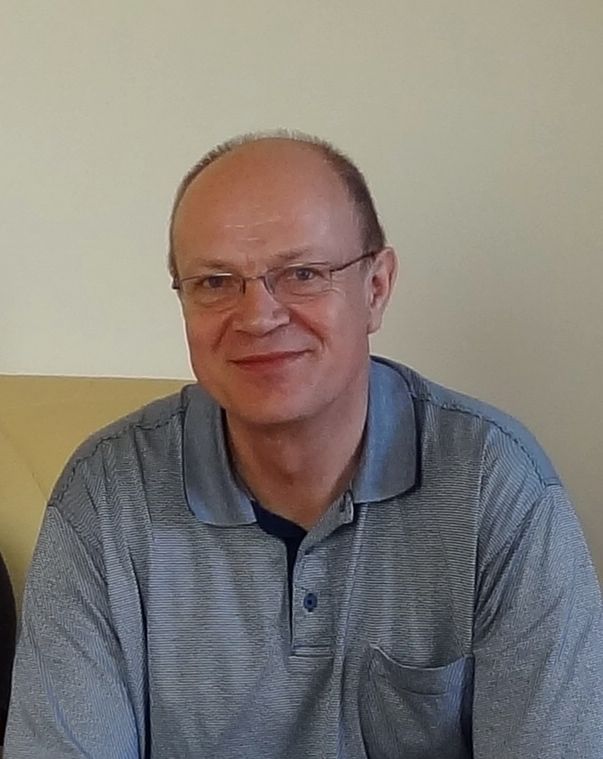 In 2021 International Association for Cryptologic Research (IACR) has elevated Josef Pieprzyk to the rank of IACR Fellow for significant contributions to design and analysis of cryptosystems and for exceptional service to the IACR and the Asia-Pacific cryptographic community.
For more information, see iacr.org/fellows/
The IACR Fellows Program was established in 2004 to recognise outstanding IACR members for technical and professional contributions. The first cohort of researchers awarded IACR Fellows includes Tom Berson, David Chaum, Don Coppersmith, Witfield Diffie, Ron Rivest and Adi Shamir.
International Association for Cryptologic Research (IACR) is a non-profit scientific organization whose purpose is to further research in cryptology and related fields. Cryptology is the science and practice of designing computation and communication systems which are secure in the presence of adversaries. Cryptology is the science of the making and breaking of encryption algorithms, but in the modern world it encompasses so much more. You use cryptology all the time, when banking, when using a mobile phone, when opening your car door. You are even using it now when you are reading this web page.