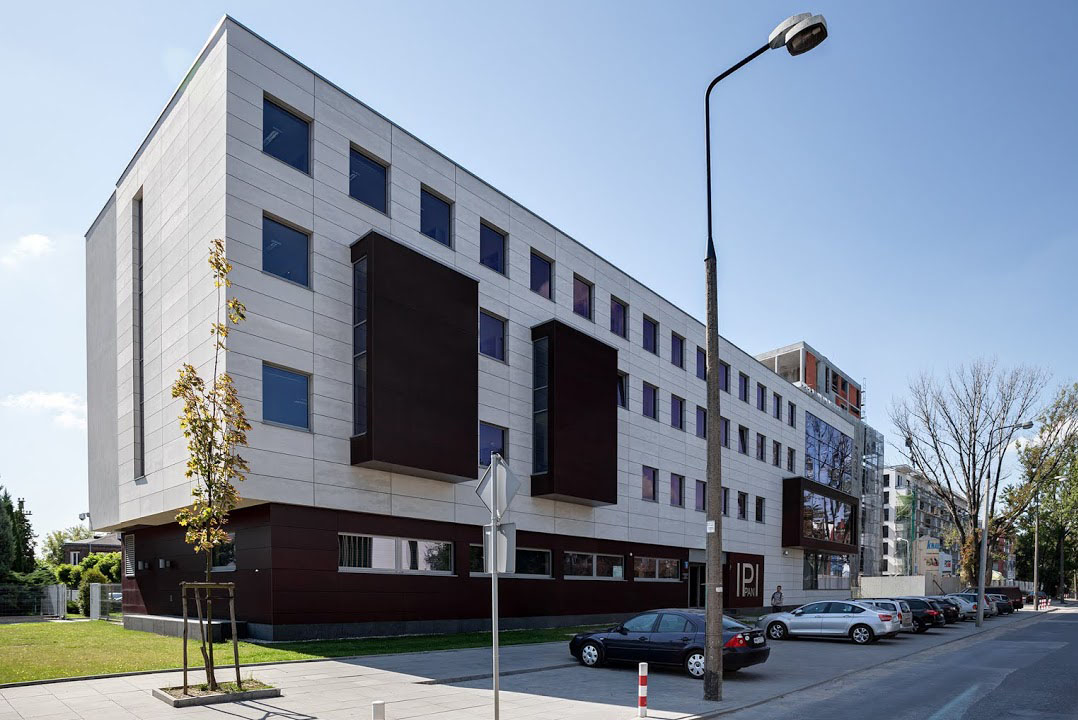 Contact Information:
5 Jana Kazimierza str.
01-248 Warsaw, Poland
tel. (+48) 22 380-05-30
fax (+48) 22 380-05-10
e-mail: ipi@ipipan.waw.pl
https://ipipan.waw.pl

NIP 525-000-94-01
The telephone numbers of employees are available in the Staff tab.
---
Access to the institute:

Public transport:
Buses:
Ordona stop: 105, 154, 155, 184
Elekcyjna stop: 167
Trams:
Elekcyjna stop: 10, 11, 26, 27

The detailed timetable of public transport is available at http://ztm.waw.pl
Precise travel instructions are available at http://warszawa.jakdojade.pl/
Access to the car park: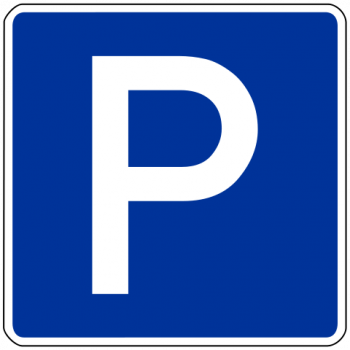 The Institute has a car park for its employees and guests. Entrance to the parking is located in Władysława Warneńczyka Str. (access from Jana Kazimierza Str.). The car park offers 60 parking spaces, including 2 parking spaces reserved for disabled persons.