Cooperation with economic entities
---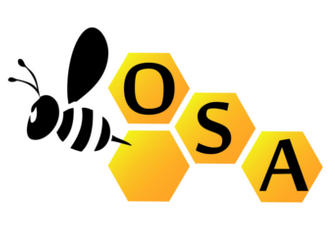 The Open Anti-plagiarism System (OSA) is a Polish anti-plagiarism solution, developed under a project implemented by the consortium of Inter-University Informatization Centre (MUCI) in cooperation with ICS PAS. The OSA system is used at higher education institutions in the process of granting professional titles and scientific degrees, as a tool for detecting unauthorized borrowing from the work of others in diploma theses (plagiarism).
OSA operates based on the servers of the semantic Internet search engine NEKST, which was developed within the project under the Operational Programme Innovative Economy 2007-2013 titled "Adaptive system supporting problem solving based on analysis of the contents of available electronic sources " (POIG.01.01.02-14-013/09), financed from the funds of the European Regional Development Fund.
More on OSA - http://osaweb.pl
---

Since November 13, 2014, ICS PAS has been a member of the Mazovian BioTechMed Cluster. The task of the Cluster is to establish a network of cooperating economic entities, research entities from the biotechnological and medical sector, and public administration entities.
For more information, see BTM Cluster.
---
Cooperation with Algolytics Sp. z o.o. (former StatConsulting Sp z o.o.) under implementation of the project "Automatic Business Modeler System", co-financed by The National Centre for Research and Development under the INNOTECH Programme, HI-TECH track.
Coordinator: Jan Mielniczuk